We provide Mixed Reality (MR) Training Solutions
Mixed reality improves learning outcomes and transforms education with new affordable tools and devices that increase student engagement and expand student reach.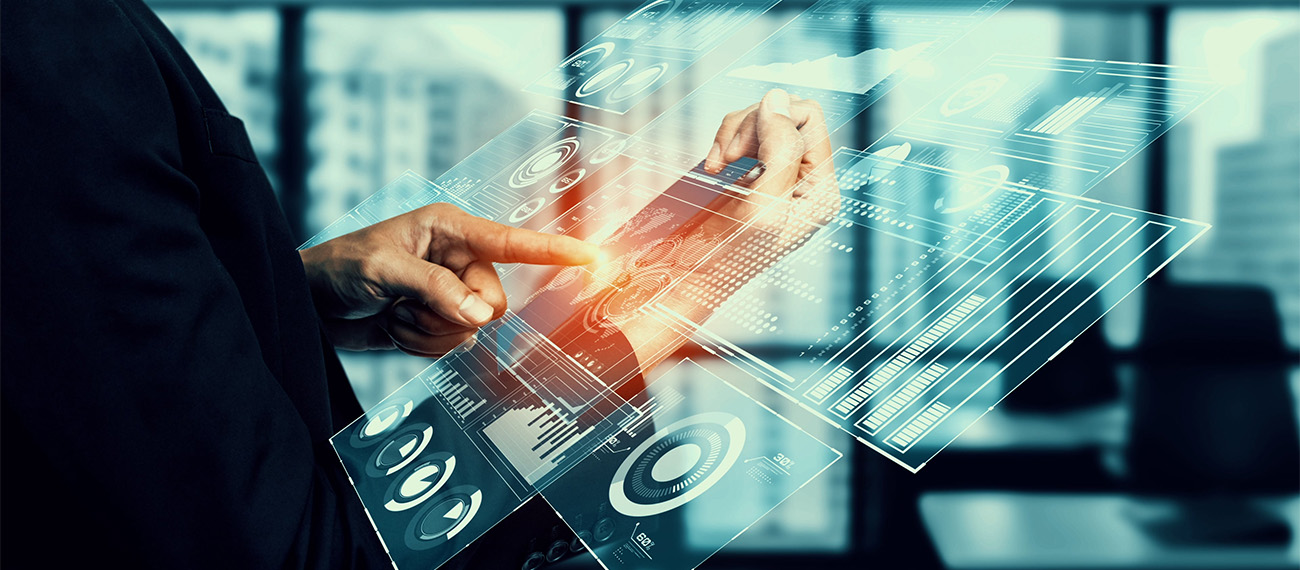 Drive better learning outcomes
Training shifting to new models with less direct instruction increased remote collaboration and self-directed learning.

Transform class time
Mixed reality provides more options to enhance their curriculum and the traditional classroom experience via visual instruction and discussion aids.

Empower student to achieve more
Mixed reality delivers interactive learning experiences that empower students to learn better and faster, equipping them with immediately applicable knowledge.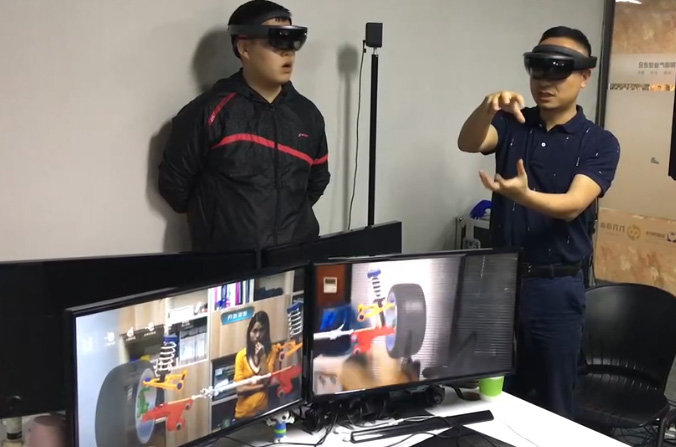 Best Practices for Effective Learning
Exploring if immersive is the right learning tool
With MR, students can learn by doing from anywhere with holographic instructions and assessments.
Mixed Reality Solutions for Training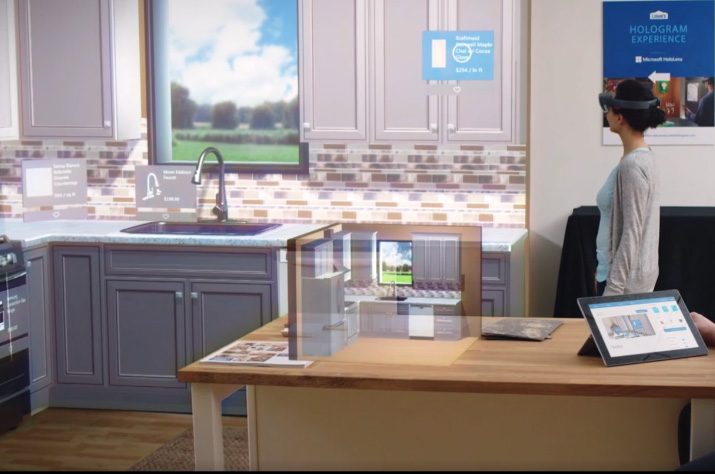 Reduce downtime, transform your workforce, and build more agile factories. With MR devices, employees can quickly learn complex tasks and collaborate at the moment from anywhere.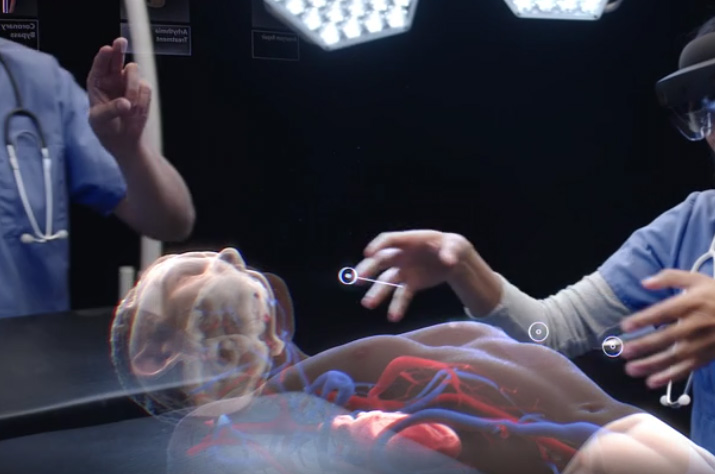 Empower teams to work securely and enhance patient treatment by reducing time-to-care. With MR Devices, health professionals can connect with remote experts.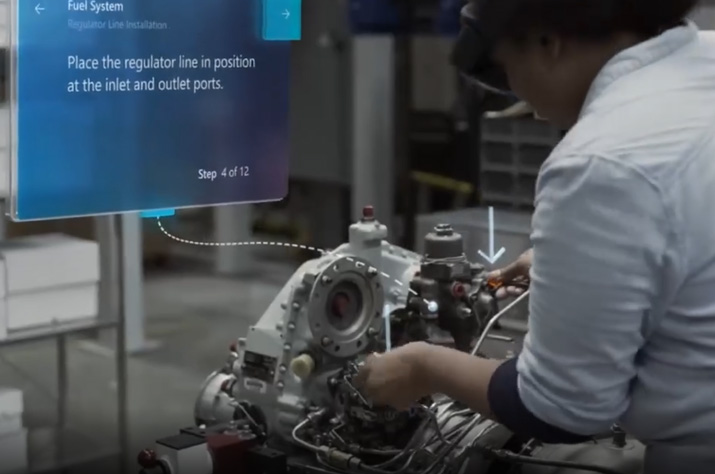 Improve learning results and revolutionise curriculum with hands-on lesson plans that convey complex concepts in 3D.
MR Pre-Development Processes
Every use case requires a different solution, and we are fully committed to providing a custom-made service that best serves your needs.

Generating ideas with bodystorming
Getting stakeholders to think about actual life events occurring in the real world, beyond the traditional world of 2D devices, is key to developing innovative mixed reality experiences.

Acting and expert feedback
Following the bodystorming process of ideating with physical objects in the real world, the next step is to walk through an experience with these objects. We call this phase of the process acting and it often involves staging how a user would move through the experience or a specific interaction.

Capturing ideas with storyboards
The best method for conveying the ideas and concepts of your proposed experience depends on your intended audience and the type of feedback your next iteration requires.
We work with Microsoft HoloLens 2 (Information from Microsoft Website)
Mixed Reality Hardware Devices
The market leading MR device, For precise, efficient hands-free work. Remain focused on safely completing tasks error-free with hand tracking, built-in voice commands, eye tracking, spatial mapping, and large field of view.