eLearning Courseware Development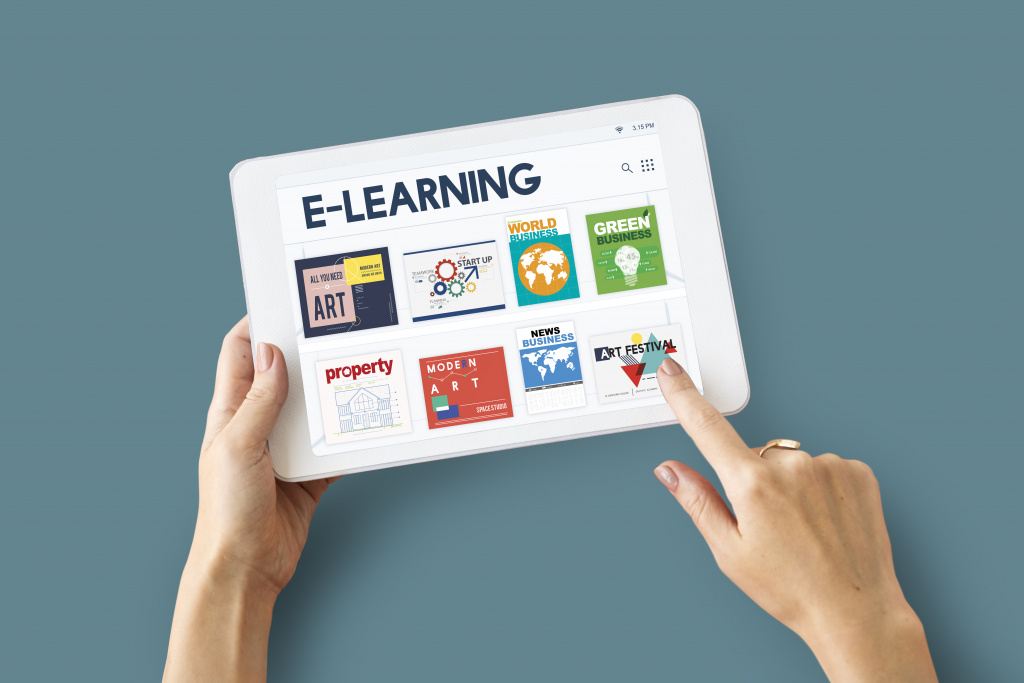 We provide custom eLearning Courseware Design & Development
We help businesses scope training materials through pedagogy approaches and redesign training experiences using the latest technology and multiple delivery methods.
Create Engaging Learning Experiences
We provide ONE-STOP services to assist you in developing training content using instructional design strategy and levels of interactivities.


Design
To design training materials using an instructional strategy based on learning objectives, and target audiences.

Develop
Develop content through pedagogy approaches and learning activities, such as storytelling and scenario-based learning strategies.

Deployment
Deploy your training courses through in-house platforms or choose to have our cloud-based Learning Management Systems.
Cost to Develop eLearning Courses
Costing to develop customed eLearning is depends on your course content readiness and length, and desired interactivities.

Duration of Content
The most crucial factor that affects the cost of developing a custom eLearning course is the content duration, how long it will take a learner to complete the study, and the mode of learning.

Depth of Content
The second factor is the depth of training content suitable for your learner, whether the content is only for knowledge and comprehension? or do you want your learner to be able to apply what they have learned and evaluated the effectiveness of learning.

Readiness of Content
The last factor is the readiness of your content. For example, you might have complete materials with scripts, images, and videos.
Three Levels of Content Depth
How to make the right choice for your content development?
Here we are talking about the content levels of your learning. What type of content are you offering to your learner?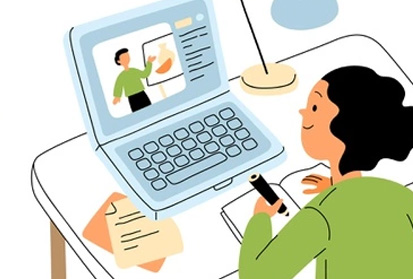 Knowledge & Comprehension
Level 1 is used for relaying straightforward information that requires awareness and understanding but doesn't require significant practice or interaction.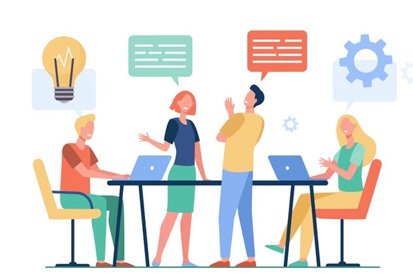 Level 2 is the standard awesome level for us and is preferred by many of our customers. It immerses the learner in the content through scenarios, custom interactions, and application exercises.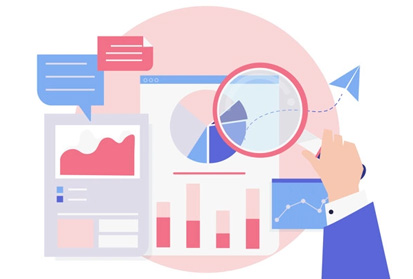 Level 3 courses are enhanced for trainers looking to take more engaging learning experiences. The trainees will have opportunities to practice simulated procedures.
Three Levels of Interactivity
Multimedia Assets & User Engagement
Here we are talking about the interactivity levels to the eLearning package, how you want the learner to interact with the content, navigate between pages to look at the text, graphics, animations. Or do you want your learner to interact within a simulated scenario with complex branching?
| What to include | Level 1 | Level 2 | Level 3 |
| --- | --- | --- | --- |
| Static Screens (Text & Graphics) | ✔ | ✔ | ✔ |
| 2D animation | ✔ | ✔ | ✔ |
| Voice Over & Transcript | ✔ | ✔ | ✔ |
| Single-Response Interactions | ✔ | ✔ | ✔ |
| Basic Scenarios | ✔ | ✔ | ✔ |
| Basic Quiz | ✔ | ✔ | ✔ |
| Advanced Quiz | | ✔ | ✔ |
| Interactive Scenarios | | ✔ | ✔ |
| Cognitive Interactions | | ✔ | ✔ |
| Guided Simulation | | ✔ | ✔ |
| Semi-simulation | | | ✔ |
| Full Simulation | | | ✔ |