Comprehensive Training Content Development Services
You know you are in the right place if you are looking for a digital content development vendor or partner. We provide ONE-STOP solutions for designing and developing digital content with modern technologies, e.g. HTML5, VR, AR, MR, Serious Games.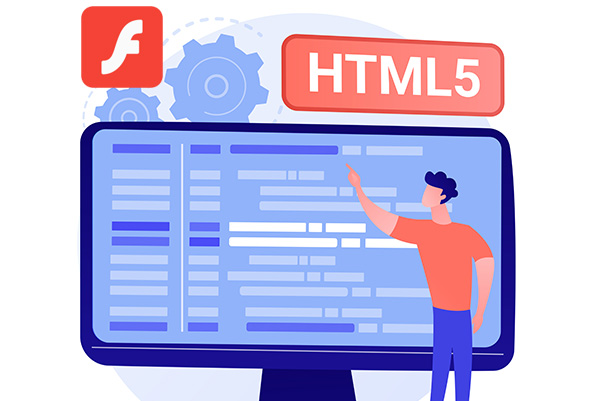 We know your pain is not able to run Flash anymore. Let us help you make your Flash training content run in a short time.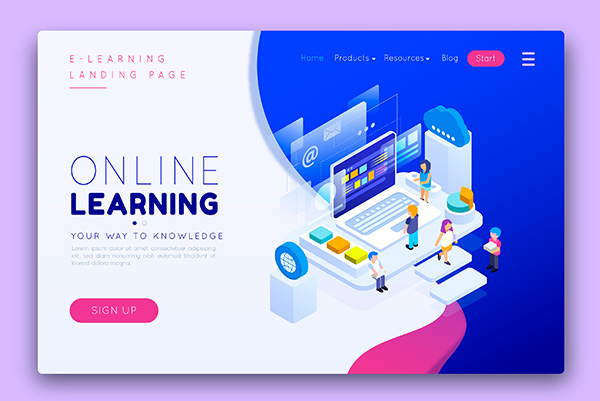 eLearning Courseware Development
We specialise in eLearning development solutions; throughout the ADDIE process, we guide you from instructional design to deployment.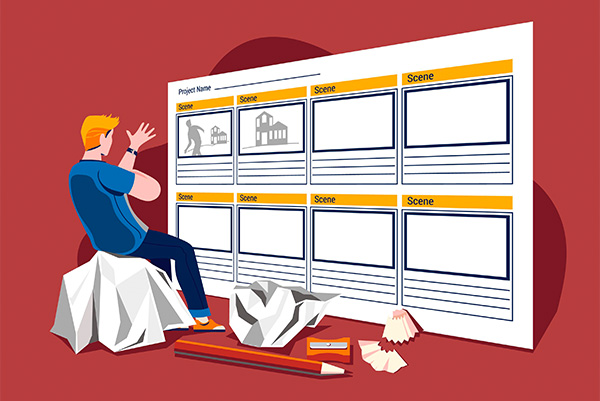 Training Video & Animation Production
Video and animation are the most helpful teaching aids, mainly if your goal as an educator is to engage with learners easily for them to understand.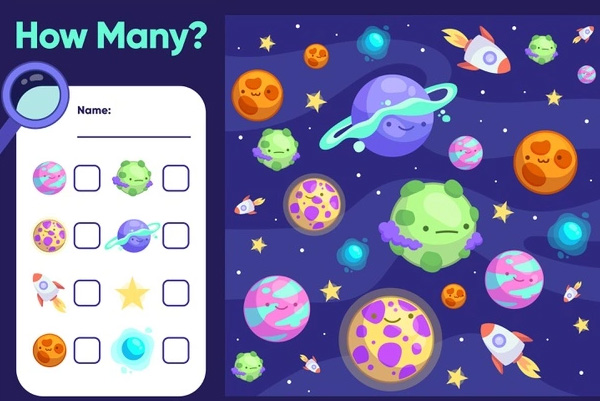 Game-Based Learning & Gamification
Game-Based Learning GBL allows students to learn through experimentation, practising behaviours that can quickly transfer from a simulated environment to real life.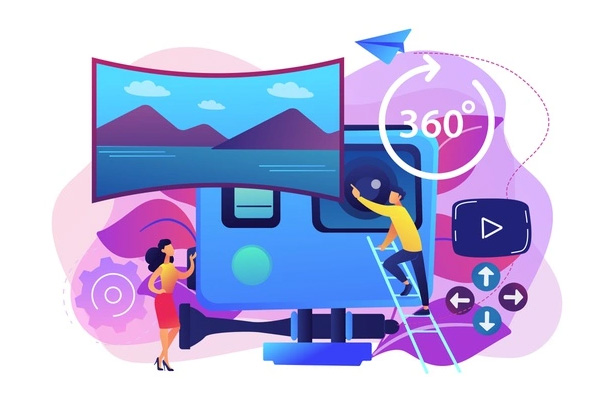 360 Virtual tour is a comprehensive teaching and testing tool with discovery hotspots, quiz cards, integrated scoring, and reporting to tracking systems.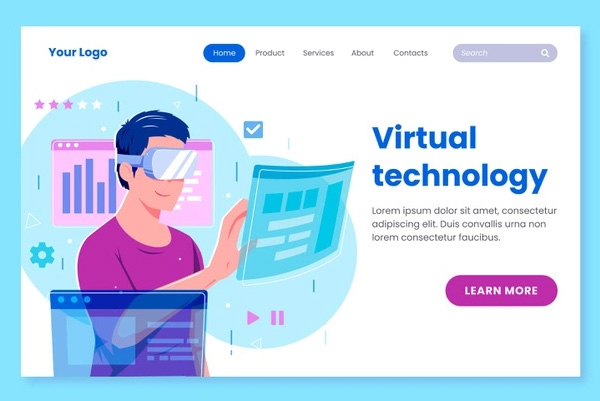 Virtual Reality Solutions for Training
Give multiple trainees a simultaneous hands-on experience in a true-to-life environment, efficiently and safely, with no disruption to the workplace.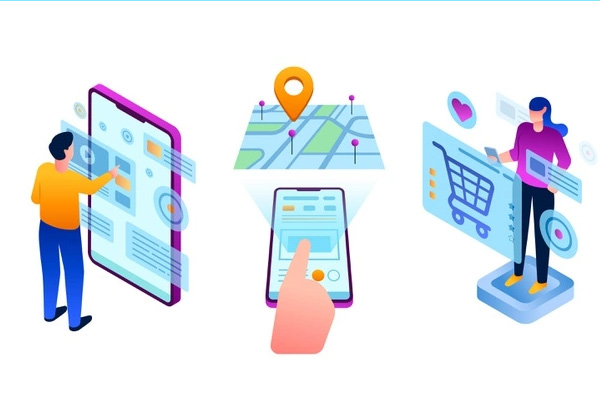 Augmented Reality Solutions for Training
From corporate training in soft skills to hands-on learning in sectors like manufacturing and healthcare, there are countless use cases for applying this technology.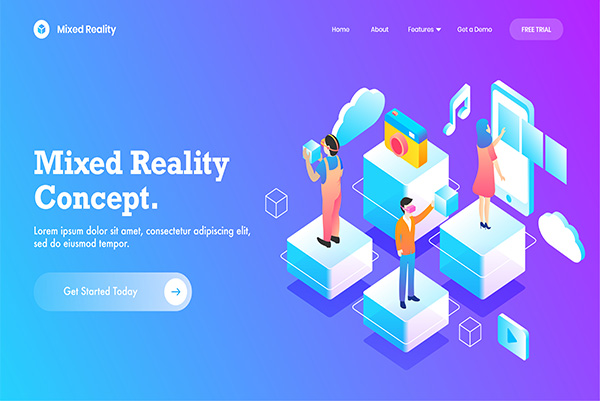 Mixed Reality Solutions for Training
Mixed Reality improves learning outcomes and transforms education with new tools and devices that increase learner engagement.
Starts Free | Competitive Quote


Experienced Creative Team

Efficient Delivery Processes

Excellent After Sales Support