Game-Based Learning & Gamification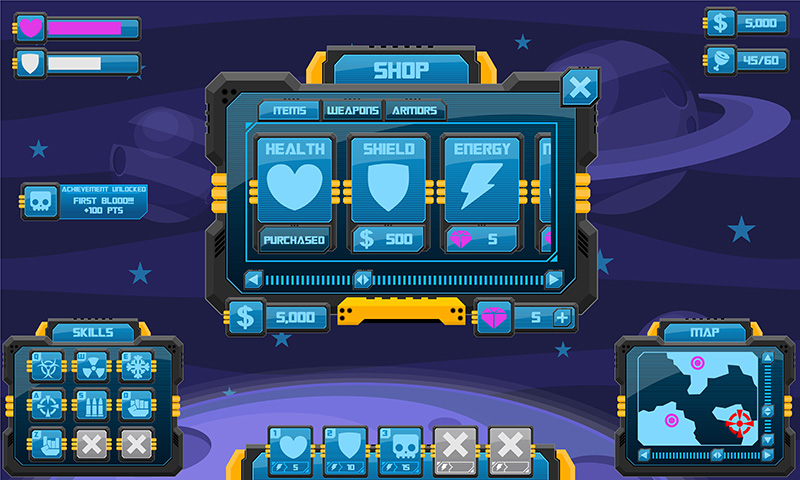 We provide the development of Game-Based Learning & Gamification
Game-Based Learning GBL is an effective method for making learners work toward a goal. It allows them to learn through experimentation, practising behaviours and thought processes that can quickly transfer from a simulated environment to real life.
Game-based Learning vs Gamification
For game-based learning, the game is the learning activity, whereas, in gamification, the game components are part of the instruction method.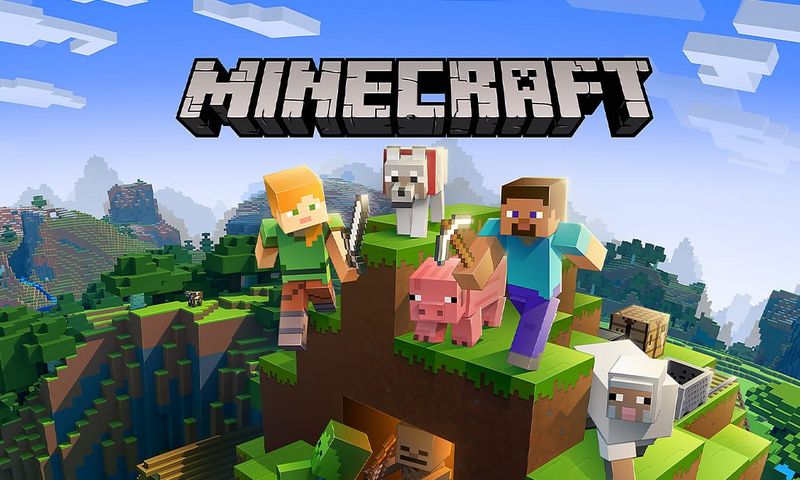 A learning experience within a game framework uses actual games (such as Minecraft) to teach specific learning topics.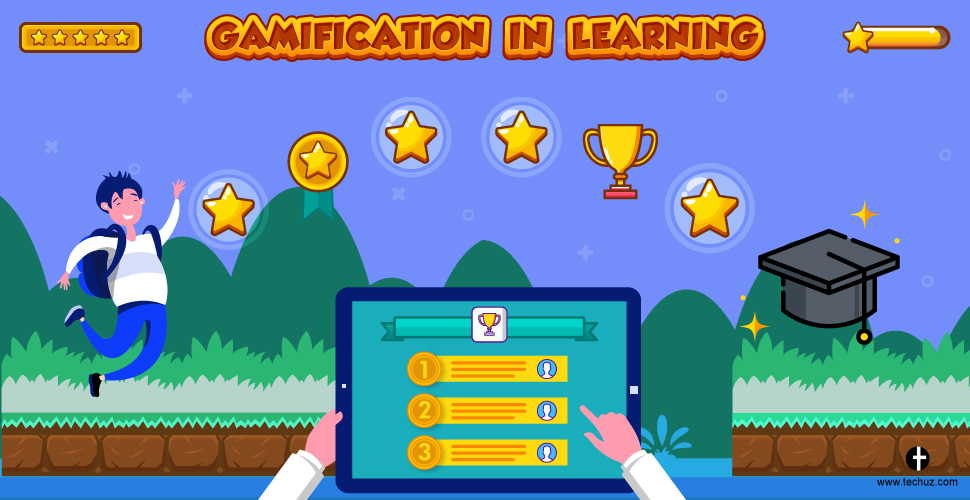 A learning experience of adding game elements such as badges, leaderboards, timed activities, rewards or points. Or mechanics to increase engagement or enjoyment.
Adopting Game-based Learning & Gamification
Learning games are very effective for training because they simulate adventure and continuously engage our brains.

Learner-centered Learning Approach
A learner-centred approach brings their knowledge, past experiences, education, and ideas, impacting how they take on new information and learn.

Games Teach Productive Struggle
Learners expect to fail as part of mastering a game. They know struggle and failure are just part of the process toward success.

Strategic thinking and problem-solving
Creating a compelling world allow self-directed exploration and problem-solving. It offers real-time feedback to help learners adjust their solution paths.

Increase a Learner's Memory Capacity
Studies show that playing digital games, abstract thinking, analyzing, making choices, and marking predictions will help the learner's brain grow.
Our Game-based Learning Approaches
We design and develop digital games, e.g. simulations/role-playing, to create learning experiences that engage students and effectively teach content.

HTML5 Games
Teaching a specific content topic by using HTML5 games to improve your learner's memorisation or adventure games to solve problems.

Simulations
Using game-based interactions to motivate and engage learners as game-based learning applications can draw us into virtual environments that look familiar and relevant.

Role-playing Games
Players collaborate within a game environment to achieve a specific task, challenge, and learning objectives.