Learning Management System - LMS
Easy, Powerful, Customisable Learning Portal.
A single platform can be used to create and manage learning content, train your staff or sell courses online.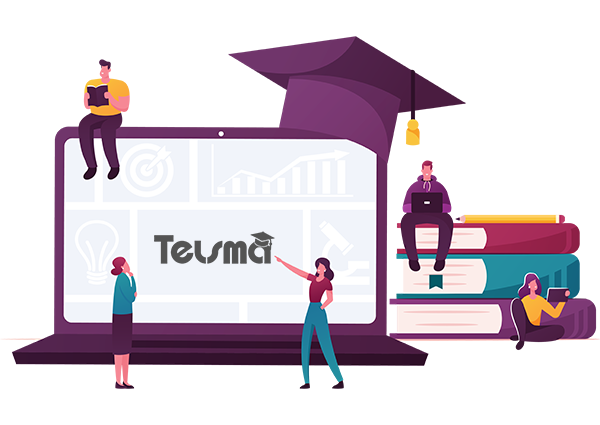 Flexible and customisable, Telsma LMS is your end-to-end learning platform for K-12 schools, higher education and workplace training.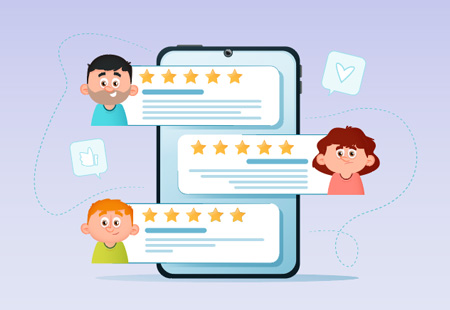 The back-end of Telsma LMS is powered by the world's most trusted open-source system with a 24% market share worldwide.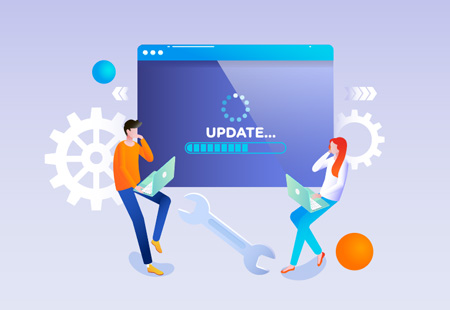 The system allows the admin to receive new features, improvements, security fixes, backup and restore quickly.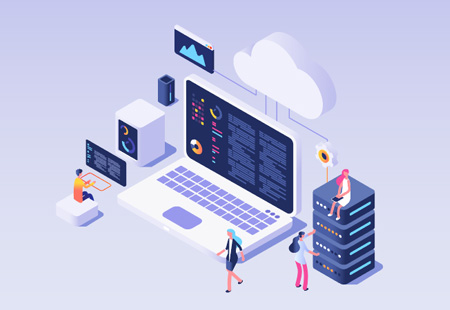 The system is powerful enough to support large-scale groups of users and scalable deployment solutions to suit institutions and enterprise environments.
Costing to develop customed eLearning is depends on your course content readiness and length, desired interactivities.

Courses and User Management
Create and manage courses with fun and engaging learning activities. Group learners to share courses, differentiate activities and facilitate teamwork.

Direct Learning Paths
Design and manage courses to meet various requirements. Learning can be instructor-led, self-paced, blended or entirely online.

Detailed Reporting and Logs
View and generate reports on activity and participation at course and site level.

Competency Based Marking
Setup competencies with personalised learning plans across courses and activities.

Supports Open Standards
Readily import and export SCORM, xAPI courses, integrates with third-party software and plugins through API & LTI standards.

Extensive Content Authoring Tools
Create, share and reuse interactive content for any type of learning mode, microlearning, mobile learning.

Secure Authentication & Mass Enrolment
Multiple authentication and enrolment options to add and enrol users to your LMS and courses.

Build-in Web Conferencing Tool
Providing an effective solution to teach and engage with students remotely in online learning webinars.

API Integration
Integrate Telsma LMS with your existing systems via REST API with Single Sign-on enabled.
Personalise and configure your learning environment with your organisation's name, logo and colours.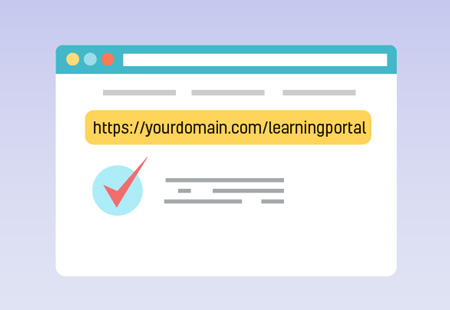 We are able to deploy the system to your existing hosting server, configuring it to your domain, subdomain.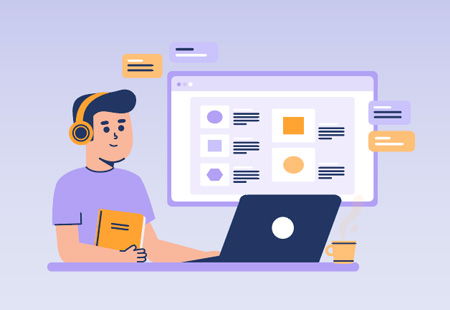 Create and store all your learning resources in a single platform, and you will be able to secure all the data privately.
Users will be able to learn from your In-house or the public mobile APP on IOS or Android smart devices.
Choose solution that fit your business needs.

Public Cloud Hosting
Deploy to cloud computing servers ensuring greater flexibility and scalability. Eg AWS, GCP, Azure.
Managed Web-Hosting
Deploy to your current web hosting server provided by popular hosting solution providers. E.g. GoDaddy, Bluehost, Vodien.

SaaS
Managed cloud server by Haite Singapore, you will get second level of domain site. e.g, yourcompany.telsma.com

On-Premise
Delpy to your in-house server to provide maximum data security.