UI/UX Design & Prototyping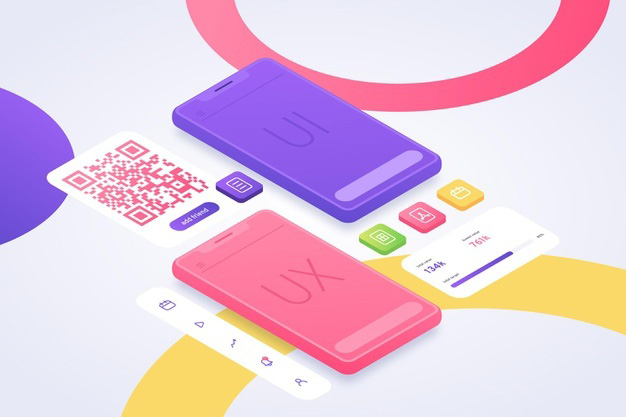 Design a visually attractive, engaging, and intuitive digital product
Starts with UI/UX Design
There is a big focus on making an outstanding first impression or providing the audience with the best experience, focusing on UI/UX design. These days UX design has become more important than writing the code for the digital product.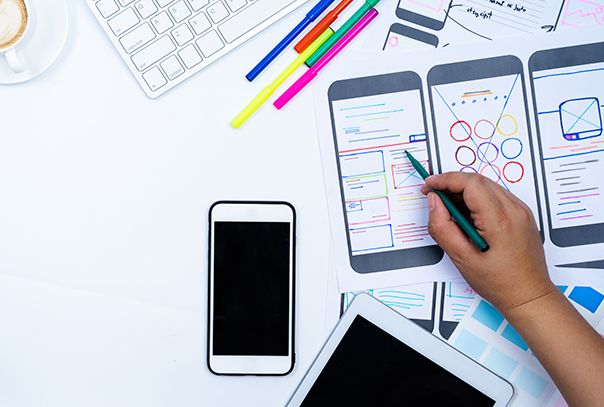 User Experience (UX) encompasses all aspects of the end-users interaction with its services and products.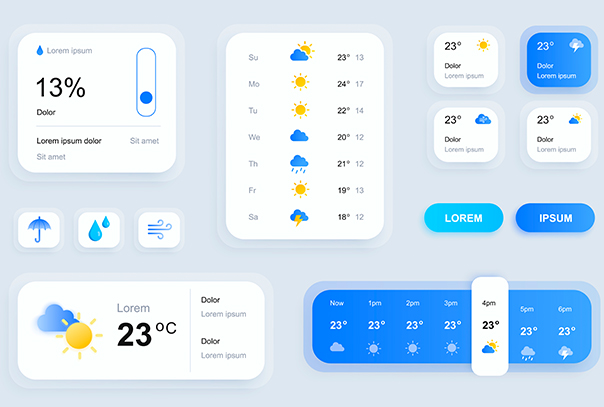 User Interface (UI) is UX's complement; the look and feel, the presentation and interactivity of a product.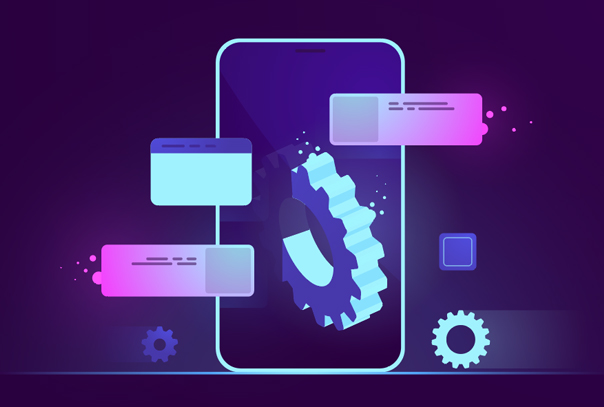 We adopt modern design concepts, and rely on professional design frameworks: Material-UI, React JS, Bootstrap etc., to take your project to the next level.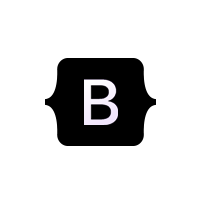 Design Better. Faster. Together.
Professional Tools & PLatforms
Has special design requirements? Sure, NO PROBLEM! We use graphic design and prototyping tools to create an artistic and custom style depending on your needs.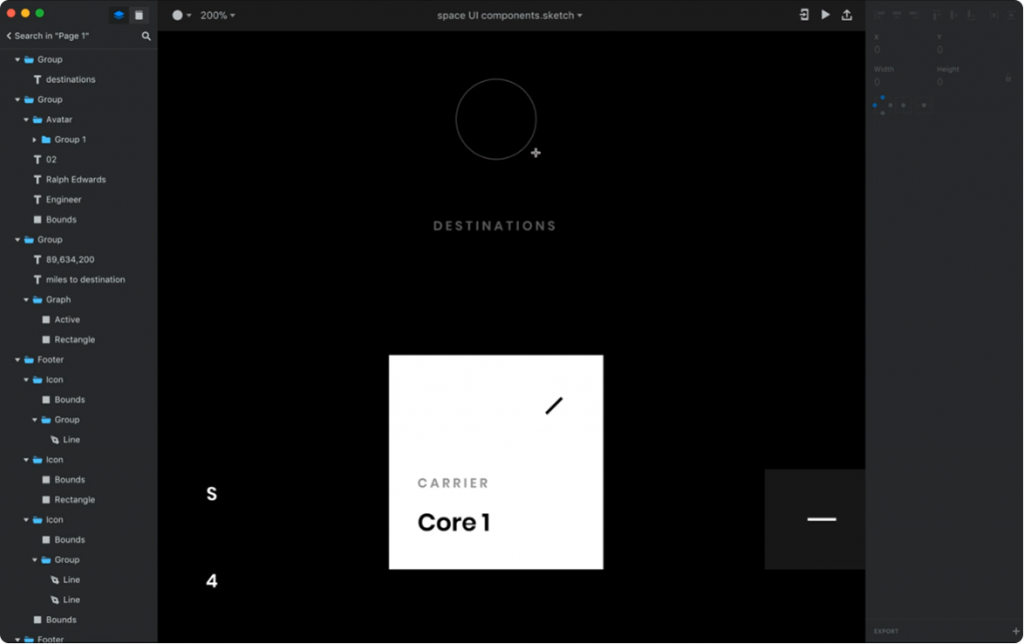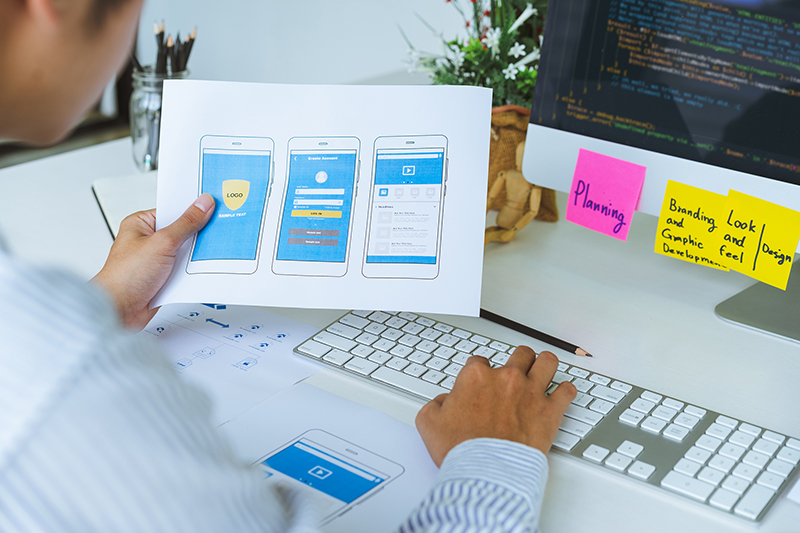 No idea where to start? Don't worry; We will be guiding you through an easy-fast-proved process.

Step 1: Problem & Concepts
Understand the values standing behind you and your users.

Step 2: Audiences, Competition
Determine the end-users and define the use cases.

Step 3: Empathy and Sketches
Turn the information you have carefully gathered into a whiteboard for product vision.

Step 4: Wireframes, Design Critics
It is time to start designing your product to focus on user interaction flow, and functionalities.

Step 5: Visual Design, Storyboarding
Building the final user experience for web and mobile.

Step 6: Prototyping
Test ideas before they are fully developed.