Open-source Software Customization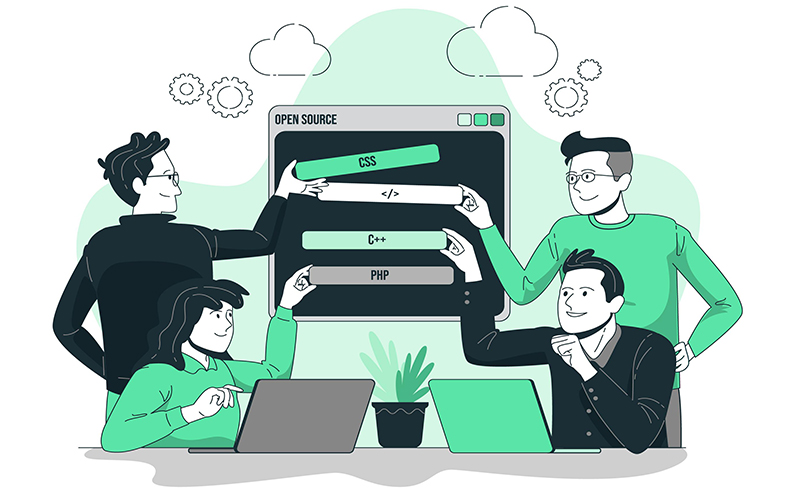 Most cost-effective software development method
Open Source Software Customization
Open Source Customisation enhances flexibility and typically saves 50% to 90% cost compared to a software product built from scratch.
Why Choose Open-source Solution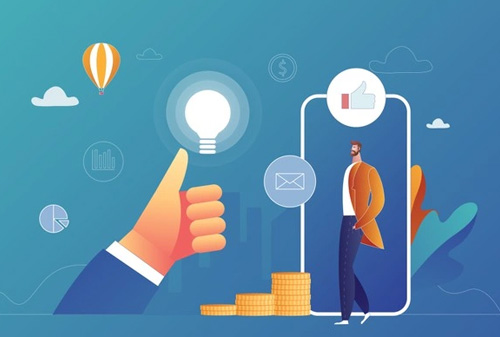 Based on the market-proven open source systems with a large user amount and developer community.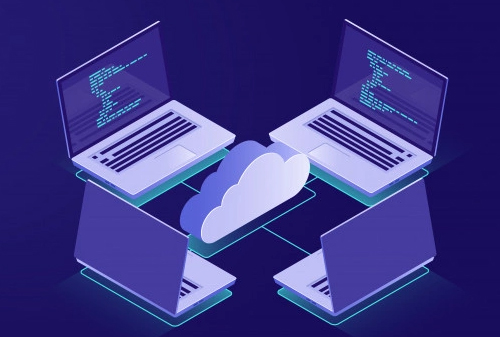 You can choose to have cloud-based deployment or on-premise hosting.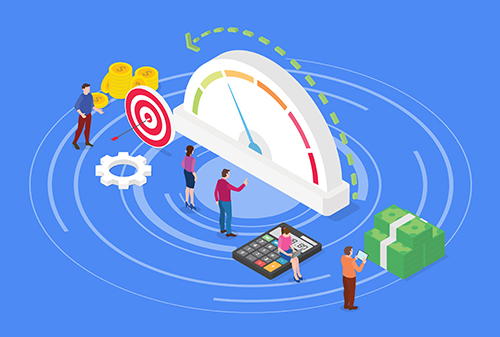 Save costs up to 90% in comparison with a product that builds from scratch.
What software customisation we do
We can customise the look and feel, add new features or integrate with other systems.
WordPress CMS
One of the most popular content management system solutions in use.
eCommerce
eCommerce systems, like BigCommerce, WooCommerce, Shopify.
Drupal
One of the most versatile open source content management systems on the market.
Joomla
Build websites and powerful online applications.
OrangeHRM
Offers a comprehensive HR management system to suit all of your business HR needs.
ownCloud
Private repo, universal access to all your files, contacts, calendars, and bookmarks across all of your devices.
Moodle LMS
World's most popular learning management system.
Canvas LMS
The world's fastest-growing learning management system.
Orangescrum
Self-hosted project management software to manage projects.
Start customising your branded systems
With your URL, Logo, Color themes, and adding on unlimited features.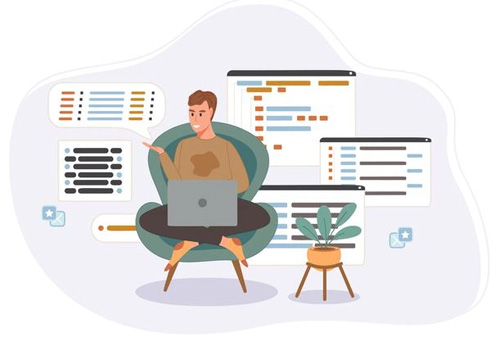 Go through the complete list of features and propose new functionalities that suit your organisation.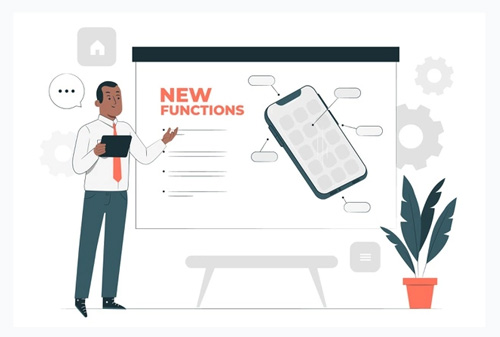 Customisation Development
Develop and test the customised module, and complete full UAT and OSAT.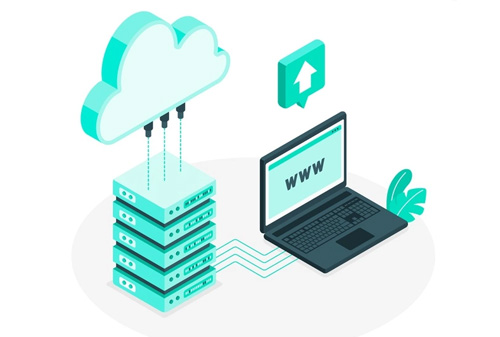 Pick the right system and deploy it to any cloud you prefer, like AWS, GCP, or Azure.