About Us
We are a high technology-based training solutions provider, and we started with aviation training services that provide commercial aircraft pilot and aircrew training.
Through years of experience, we expanded our solutions to various industries to offer digital solutions, including eLearning, VR, AR, MR training content development, software customisation, and software products.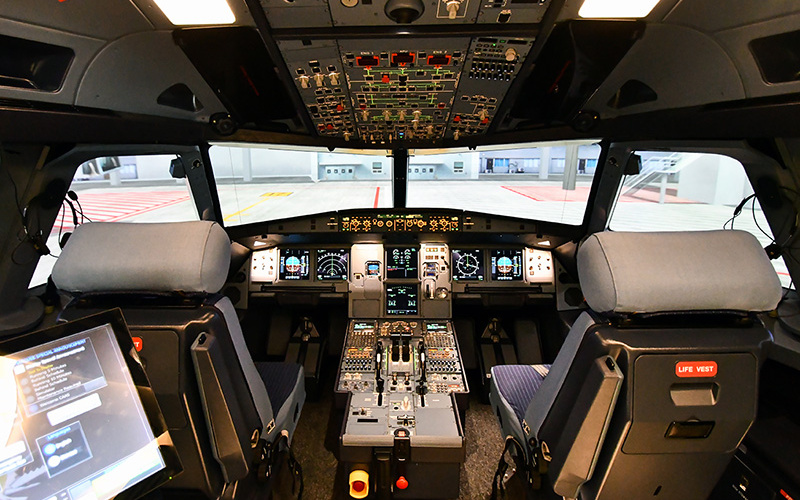 Aviation Training
We are an approved training organisation (ATO) by the Civil Aviation Authority of Singapore (CAAS). Our primary role is to provide synthetic flight training courses for commercial airlines and pilots.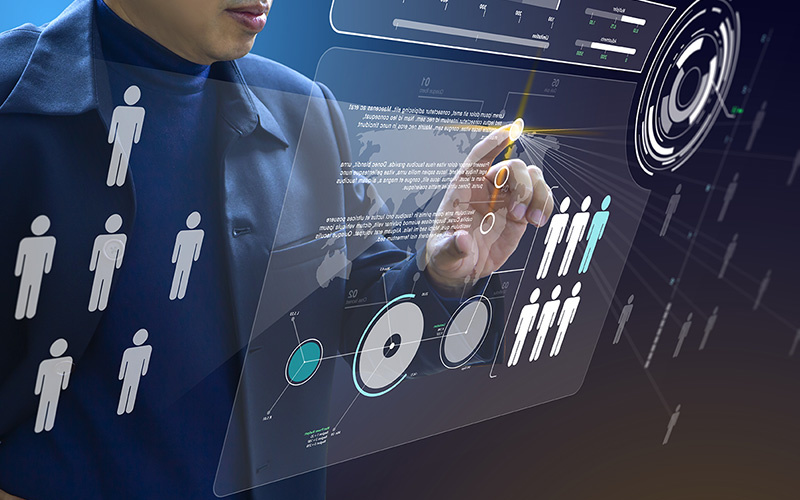 Digital Solutions
Digitalisation is a crucial pillar for all industries. We provide you with customised technology-based software platforms and digital content development solutions such as eLearning, VR, AR, and MR.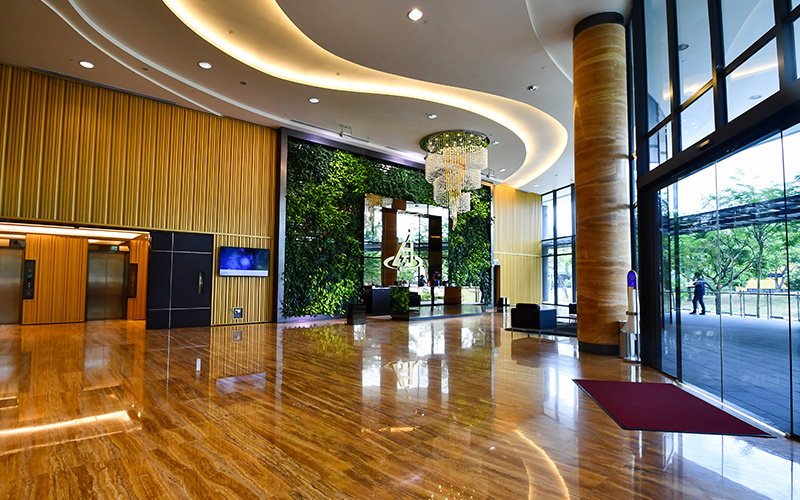 Space for Rent
The HAITE building is located in Changi Business Park. It has all the necessary infrastructure, the right choice for your office, organizing an event, or providing classroom-based training.