Both English and Chinese are Available!
VR-Based Construction Safety Training System
A better way of enhancing training for workers.
In recent years, workplace safety and health has been the primary concern of construction sites. Workplace accidents can be prevented if the workers are properly trained.  Virtual reality (VR) training offers a risk-free space to develop and reinforce WSH awareness in high-risk work environments, such as construction sites. 
VR training replicates workspaces, creating a truly immersive, collaborative and practical space to allow learners to acquire hands-on experience in dealing with emergencies, hazardous conditions and/or operating of high-risk equipment without being exposed to real-world dangers.
 We have developed 24 VR Safety Training modules specially for construction sites for learners to perfect their skills and improve knowledge retention.
Unloading Platform Collapse
Template Support Collapse
Temporary Unloading Falling
Electric Distribution Box Injury
Fire Accident Caused by Smoking
Welding Fire Injuries from Height
Excavator Crushing Injury
Albert Einstein once said, "The only source of knowledge is experience".
The best way to learn and retain information is to actually experience it, and VR learning is one of the solutions. Our VR training packages are designed to optimise the learning experience.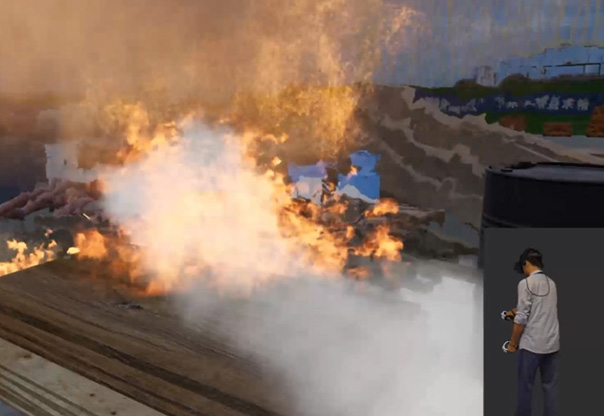 VR training has allowed learners to directly experience environments or situations that are difficult to replicate using traditional teaching methods such as classroom training. As a result, each learner can repeatedly practice dangerous procedures and demanding tasks in a safe and risk-free environment.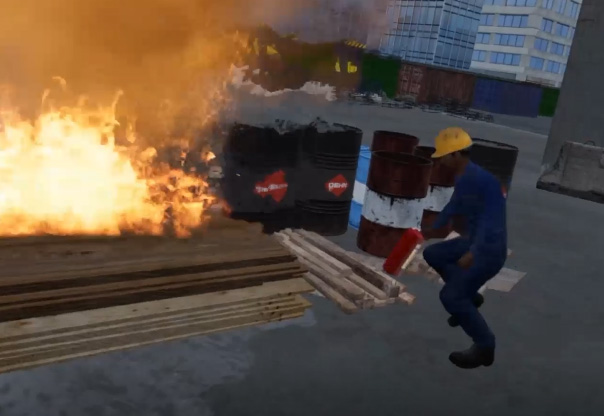 Scenarios are designed and developed based on real-life accidents with a high level of interactivity. Learners can manipulate the environment and test variables, for example, interacting with objects, and virtual avatars or even collaborating with other real-life users within the virtual space.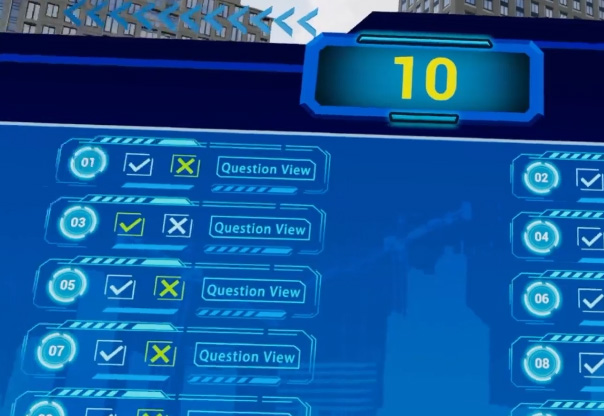 Assessment plays an essential role in the process of learning and motivation. Assessment is available to assess the learners' knowledge and provide feedback to improve their performance. The results are downloadable in Excel format.
Specifications & Deployment​
Well-designed PC-based VR training system with plug-and-play capabilities that can be delivered and set up in one day

Ready Product
It is packaged with 24 accident scenarios and delivered immediately without customisation.

Customisation
Be able to customise the accidents and content with a minimum fee.

Immersive 3D Environment
Developed by Unreal Game Engine with high fidelity immersive 3D environment and interactive objects, voice-overs, and sound effects.

PC-based VR
The training software requires a windows based computer with a graphics card which supports DisplayPort and a PC-based wired VR Headset, e.g. HTC Cosmos or Vive Pro.

Setup
A minimum 2m x 2m play area is required to play the 6DoF VR.

Multi Languages
Users can select English or Chinese with respective voice-overs, and other languages can add in with a minimum fee.